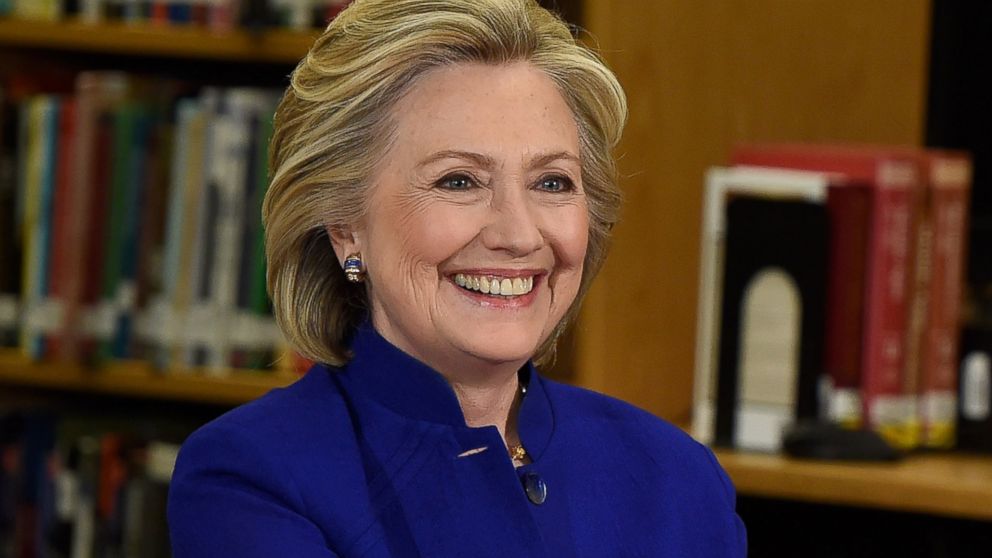 The FBI has announced it will not recommend criminal charges against Hillary Clinton over her use of private email while she was secretary of state.
FBI Director James Comey said "no reasonable prosecutor" would pursue a case but said the likely Democratic presidential nominee was "extremely careless" with classified information.
Republican presidential hopeful Donald Trump called the decision "unfair".
Mrs Clinton's use of private email compromised national security, he said.
Mrs Clinton had previously said no emails that were marked classified at the time were sent from her account.
However, FBI found more than 100 emails that were classified at the time on the servers in multiple email chains.
FBI agents interviewed Mrs Clinton for more than three hours over the weekend about her email habits.
On Tuesday, Mrs Clinton and President Barack Obama will campaign together in North Carolina.